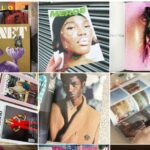 Magazines of the Week 13th October 2023
13th October 2023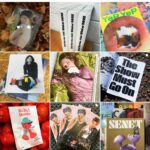 Magazines of the Week 20th October
23rd October 2023
Are you a Lego enthusiast looking to explore the awesome world of Lego magazines? Look no further! Here at Unique, we offer the full range, and ship them to Lego fans all around the world. In addition, each issue we sell comes with an exclusive minifigure or mini set, making them highly sought-after by both adult and child collectors alike.
To celebrate the launch of the newest addition to our line-up, the Lego Dreamzzz magazine, let's take a closer look at all the exciting Lego magazine titles we stock: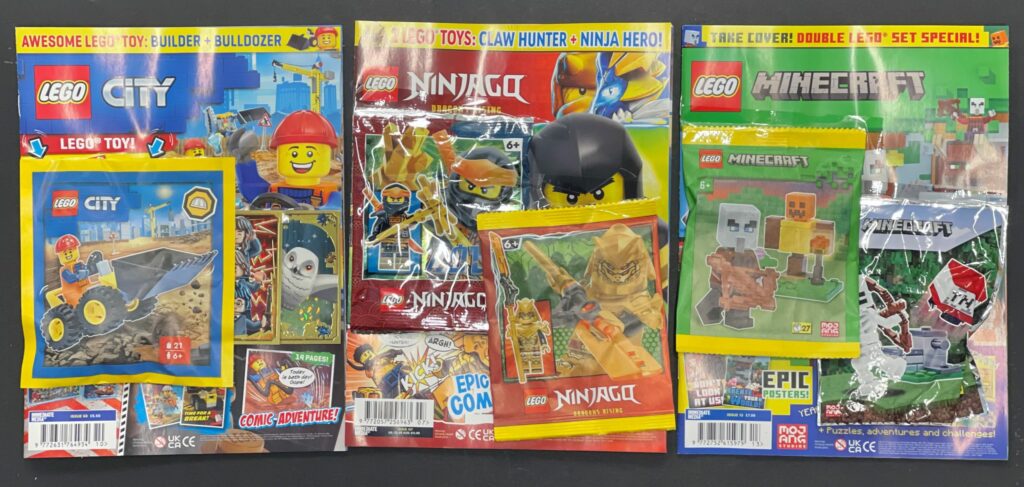 Lego Magazines at Unique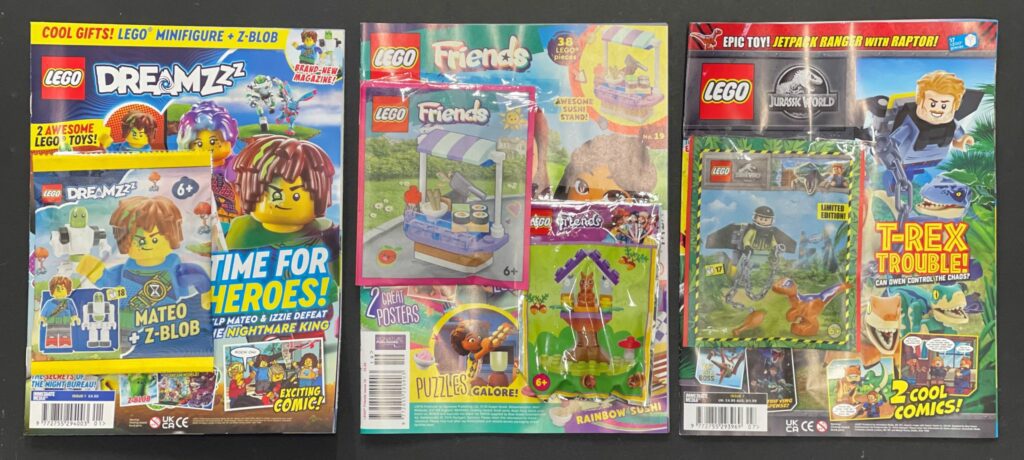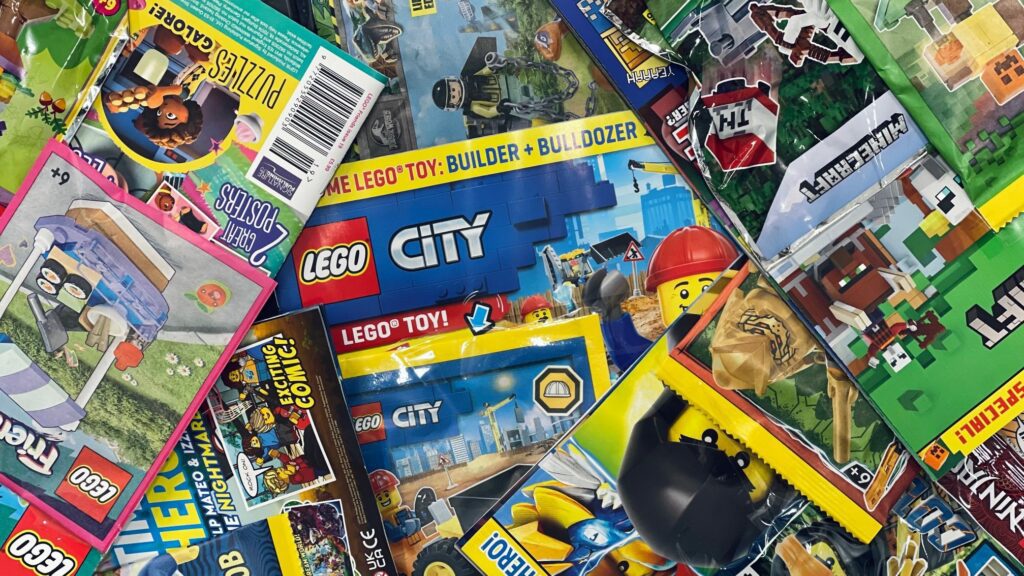 With such a wide variety of Lego magazines available, there's something for everyone, whether you're a fan of sci-fi, fantasy, adventure, or simply enjoy building and collecting Lego sets.
So, whether you're new to Lego magazines or a seasoned collector, explore our diverse selection and start your journey into the wonderful world of Lego. Don't miss out on the chance to get the latest issue each month and immerse yourself in your favourite Lego universe.
Stay tuned for more exciting releases and updates. Happy building!