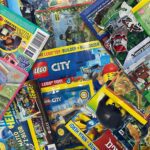 Explore the World of Lego Magazines.
17th October 2023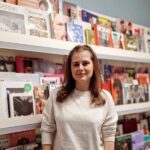 Unique Interviews – Sarah Johnson Operations Director – Unique Magazines
23rd October 2023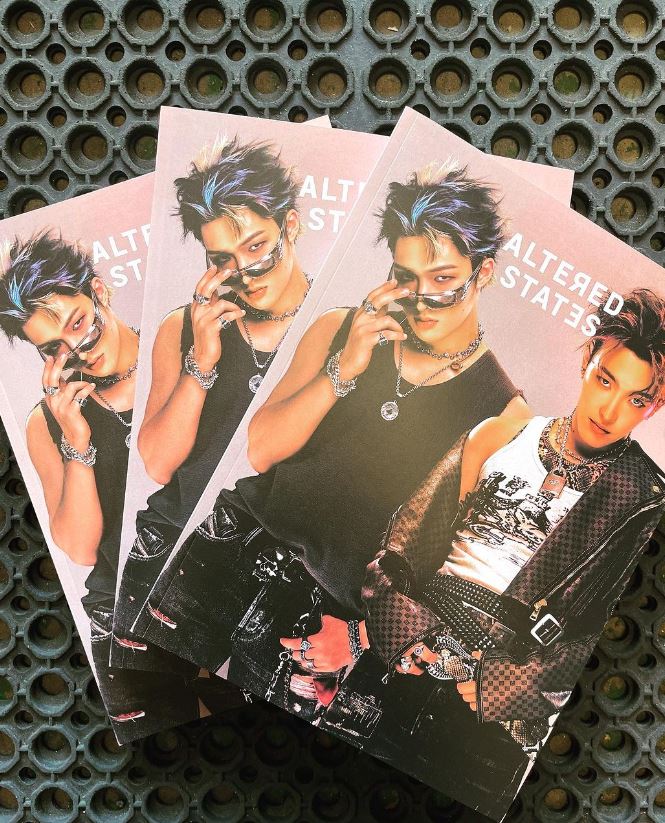 A biannual publication which includes some of the best in contemporary photography, fashion, make up and hair. A loosely arranged collage of new editorial, photo essays and archival photography, that outlines a sincere appreciation of the authentic niches and artistic experiences.
Latest issue featuring Korean pop sensations ATEEZ
Rebel Roots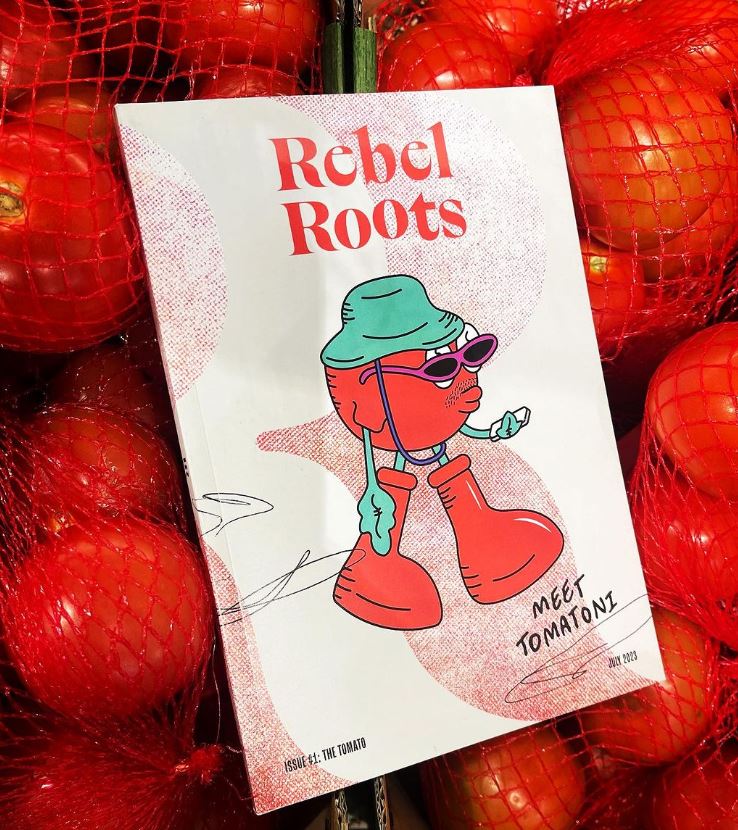 Awwww! Look at this lil tomato guy Tomatoni 🍅
Rebel Roots is brand new magazine promising to provide a fresh viewpoint on the world of plant-based foods.
Each issue will explore that one ingredient, and will feature innovative recipes, intriguing facts, and rooted conversations with change-makers in the industry. So what are you waiting for? Immerse yourself in a vibrant world of food diversity, culture, sustainability and much more!
Also with super cute tomato guy 🍅
The Fence – Issue 17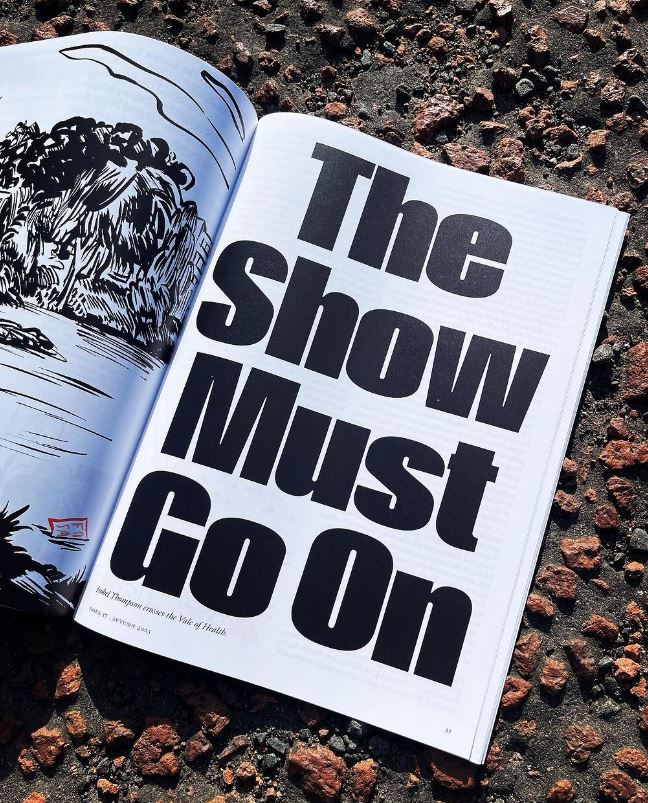 The Fence is a quarterly print magazine based in Soho, but focused on life in UK and Ireland. It offers a mix of investigations, short stories and cultural essays, all thread with a humourous and playful touch.
This latest is the Sex and Nature issue, with thought provoking articles about sexy trees & the birds and the bees 🐝
AnOther – Autumn/Winter 2023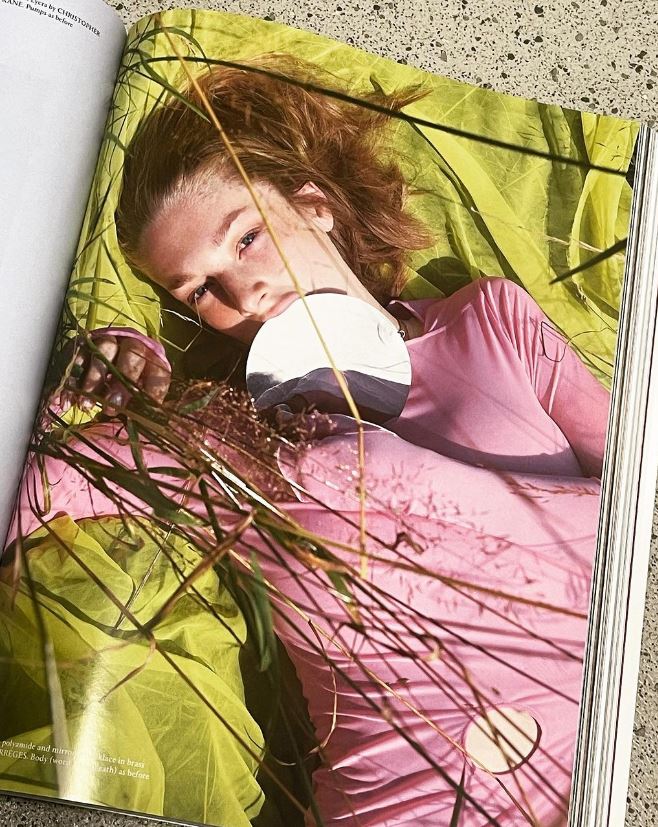 This international fashion and culture bi-annual needs no introduction. Its a blend of high fashion and world-class photography with features on the arts, politics and literature, each beautifully crafted edition a collectors' item.
This new autumn issue also features interviews and photoshoots with Sofia Coppola, LaKeith Stanfield, Marina Abramovic, Cindy Sherman and more.
MARFA – Issue 20 ❤️💛🩵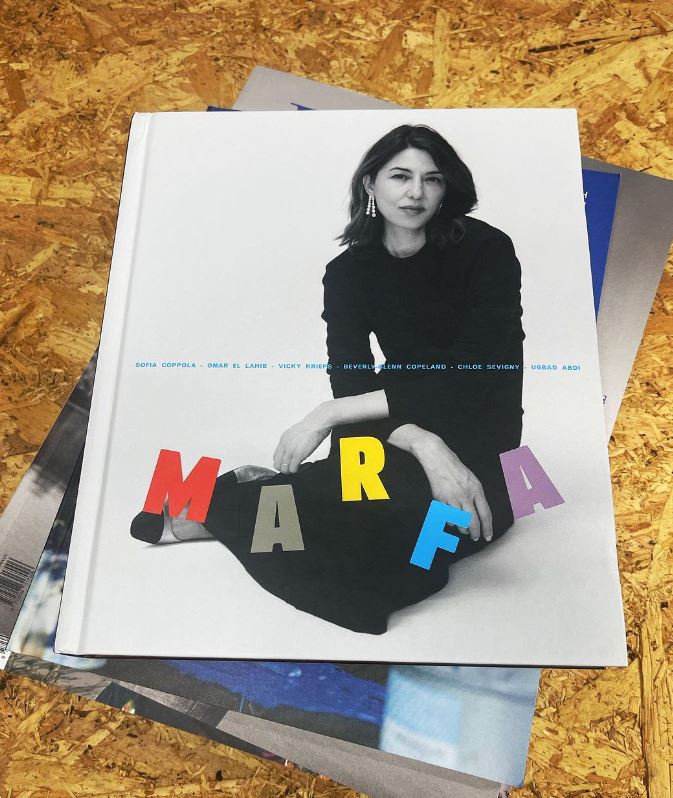 Special 10th Year Anniversary Edition.
'This issue marks a very special anniversary: our tenth birthday. A decade of decadence.To celebrate the occasion, we are ready to share some deep and meaningful contemplations from the bath with you.
After ten aching years of emailing Sofia Coppola, we finally met her in NewYork. Then we travelled north of the border to visit Beverly Glenn-Copeland and his wife Elizabeth in Ontario, Canada, leaving us spiritually uplifted and re-energised for the rest of the issue. Meanwhile, across the Atlantic, actress Vicky Krieps cosied up in a Parisian living room on a very elaborate sofa and Dr. Orna Guralnik stopped by to have her photograph taken in London, wearing a wedding dress.
It wouldn't be an anniversary without celebrating some precious memories, so we welcome back some familiar faces – Chloë Sevigny dressed up nicely (this time without the lobster) and MARFAVOURITE supermodel Lily McMenamy posed carefully amongst some avant-garde art at Kettle'sYard.The cherry on top is pregnant MARFRIEND Clara Cullen laid bare in front of Michèle Lamy. Perfect timing for our MARFANNIVERSARY."
YeP YeP – Issue 2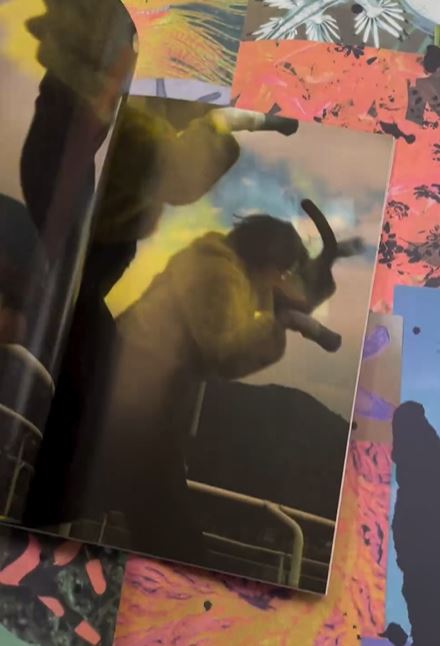 YeP YeP is a HongKong based publication, where people collaborate, create, experiment, and make art. The magazine features experimental fashion, contemporary photography, art and design from Hong Kong's local creatives. The magazine itself is a work of art, with almost no text and no advertisements, any text is adjacent to a a mirrored page to create a bizarre also psychedelic reading experience. SO COOOOL 💚💛
Self Service – ISSUE N°59 🖤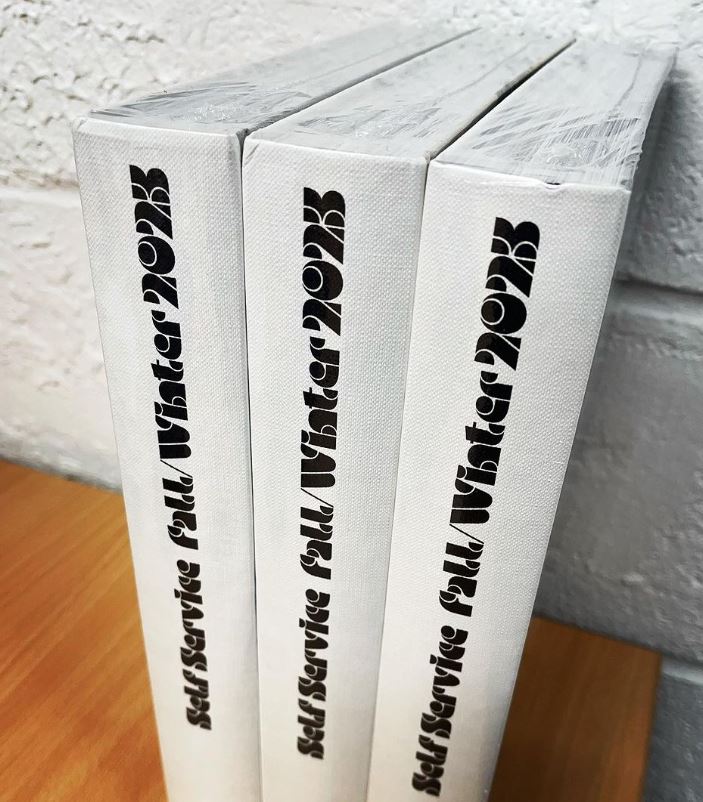 Fall/Winter 2023
Hard Cover — 568 pages
Self Service magazine is an iconic Paris-based fashion and culture biannual.
So beautiful this, I don't even wanna open the wrapper. Absolutely loving this retro font on the spines.
Family Portrait Magazine – Issue 3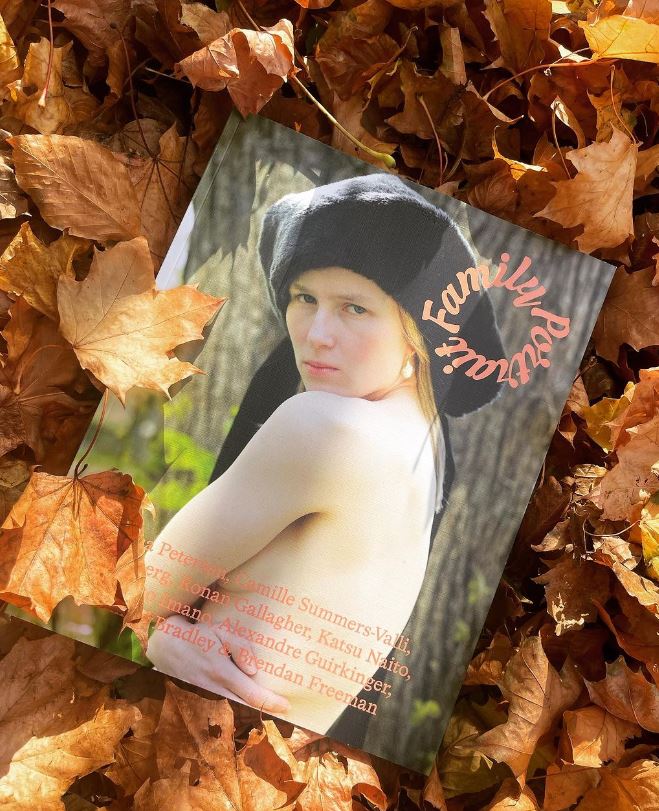 'Centred around family and relationships, Family Portrait Magazine is a series of visual essays revealing intimate and personal insights from its contributors and exploring the depth and dynamic behind the meaning of family.'
Contributors: Vinca Petersen, Camille Summers-Valli, Liv Liberg, Ronan Gallagher, Katsu Naito, Fumiko Imano, Alexandre Guirkinger, Samuel Bradley & Brendan Freeman