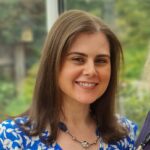 Meet the Team – Sarah Johnson
9th November 2023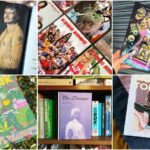 Magazines of the Week 17th November 2023
17th November 2023
TEMPURA – No. 15 Autumn 2023
Tempura is a French magazine that explores fresh angles on Japanese culture. Or rather 'popular culture'. This impressively composed magazine looks at art, architecture, film music, music, literature and more through an inquisitive French lens.
This issue focuses on Osaka! With articles on food, sumo, art and noise.
P L S – Issue 36 💜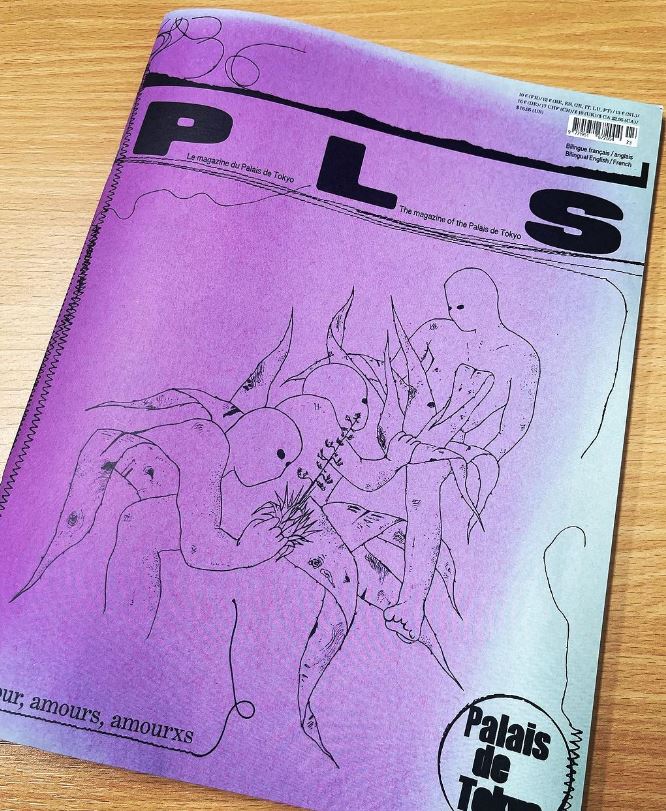 Previously titled Palais. This publication from Paris' Palais de Tokyo which describes itself as an anti-museum, displaying art and culture that you wouldn't find in any other exhibition. It is published in French with an English translation and invites the public to look at the changing landscapes of art, culture, and ways of living.
This latest issue proposes to explore the multiplicity, hybridity, and fluidity of identities and ways of loving, the plurality and complexity of our affect and our sexuality.
Featuring both texts and visual contributions from artists who presented work at exhibitions over this year.
The best way to explain Fantastic Man is simply as the quintessential gentleman's bible of style.
'Newly designed, feeling all new and fresh, full of the newest clothes and information. On the cover and inside, a heroic GIORGIO ARMANI, exclusively shot for the issue, and part of a great gathering of subjects – serpentwithfeet, Dali Benssalah, Maximilian Davis, Jordan Firstman'
212 – Issue Sixteen
212 is a large format international biannual magazine from Istanbul. Focusing on arts, culture and society, each issue tackles various universal subjects within a distinct theme.
This latest is the anxiety antidote issue, which looks at how a degree of mental peace only seems to exist in the vivid visual narratives of contemporary art and photography.
European Photography – No.114 💛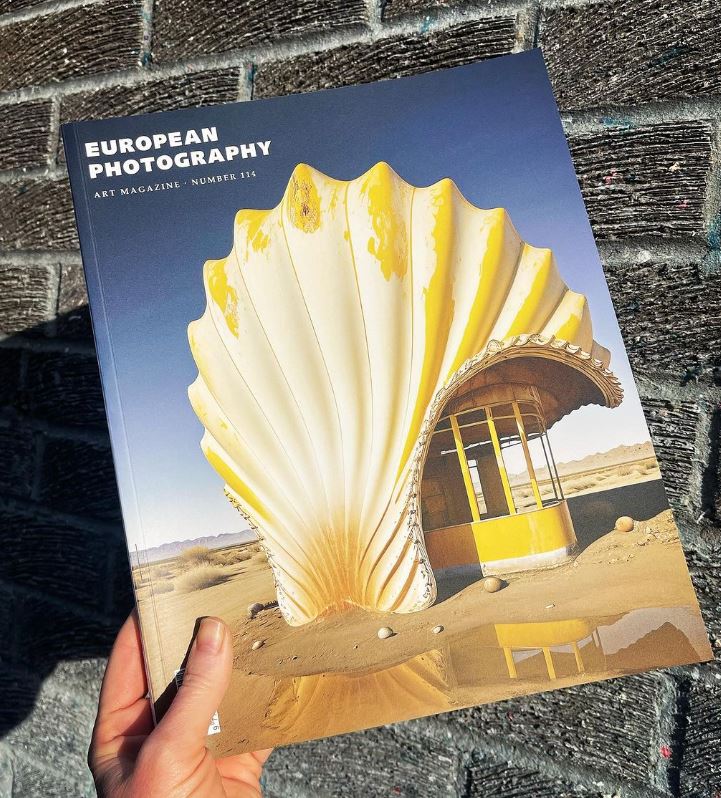 Absolutely loving the image on this cover created by Durham based artist Craig Ames using AI. It's just one image from his reinterpretation of Ed Ruscha Twentysix Gasoline Stations, originally photographed along the legendary American highway Route 66. Using simple text prompts these fascinating yet imperfect images are created.
Grab this issue on our website to see more from other artists using AI to create a whole new world of art and photography.
Fraulein – Issue 36 Fantasy 💚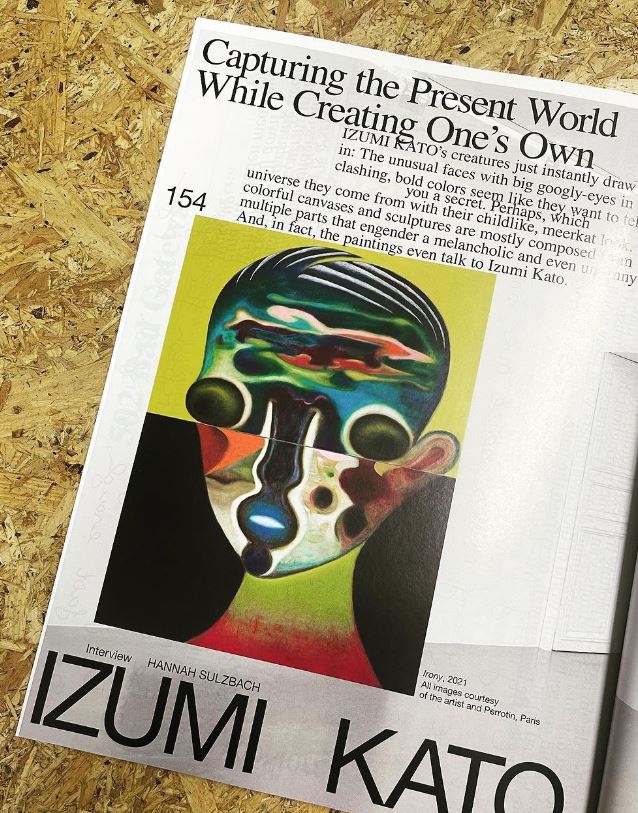 "Children's imaginations are limitless. Unfortunately through socialization, they are taught to rein it in. We tell children who want to become astronauts or soccer players early on that they have to find another dream because that's unrealistic. We reject fantasy because we want people who conform to the system"
This issue delves into the idea of fantasy and imagination and features work by some incredible artists, stunning fashion shoots and thought provoking articles.