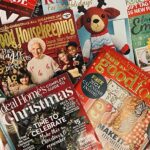 Unique's Favourite Christmas Magazines!
27th October 2023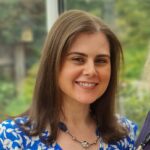 Meet the Team – Sarah Johnson
9th November 2023
Raw Vision – Issue Autumn/Fall 2023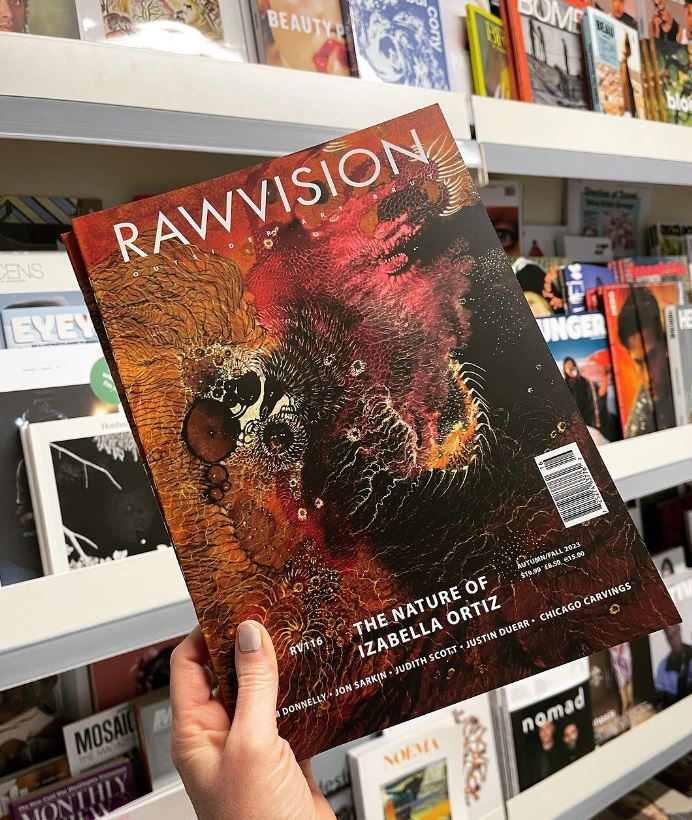 "Raw Vision remains the world's only international journal of the art of the "unknown geniuses" who are the creators of Outsider Art. Untrained, unschooled and uninfluenced by the art world, the work of these artists continues to stun and amaze. They invent their own forms, techniques and create private worlds. Only in the pages of Raw Vision can readers discover for themselves the world of Outsider Art."
Harvard Design Magazine💜 ISSUE 51: MULTIHYPHENATE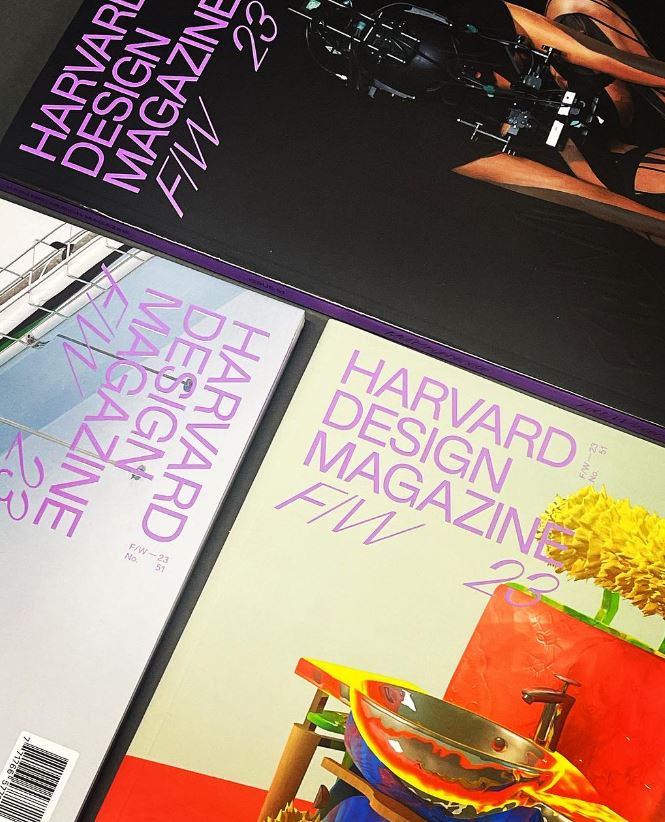 This issue examines multihyphenation as a mode of creative practice, a political response, and an economic imperative in our 21st century neoliberal world.
"Harvard Design Magazine probes beyond the established design disciplines to enrich and diversify current discourse. Scholarly, poetic, and visually lush, each presents new interpretations of design's defining role in today's culture. Distinguished and unexpected voices from the fields of architecture, landscape architecture, and urban planning meet those from the realms of art, science, literature, and beyond. A space for dialogue, speculation, and surprise: Harvard Design Magazine opens a door onto the applied device of design, and the people, places, and politics it engages."
CRAFTS magazine – Autumn/Winter 23
This is such a beautiful magazine full of some amazing artists working in both contemporary and heritage crafts. It's lovely to be able to take a peek behind the scenes into the studios and processes behind the craft.
This issue features pottery provocateur Grayson Perry, Lady Gaga's exclusive shoemaker Noritaka Tatehana, contemporary metalwork artist Michael Rose, the otherworldly ceramics of Leora Honeyman, Palestinian artist Dina Srouji who works with glass, text, maps and film. Also a deep dive into artisans from Mexico and a fascinating article with photographer Janine Wiesel who during the 70's toured the West Midlands and captured images of the people working in the industrial setting of the time. Plus loads more!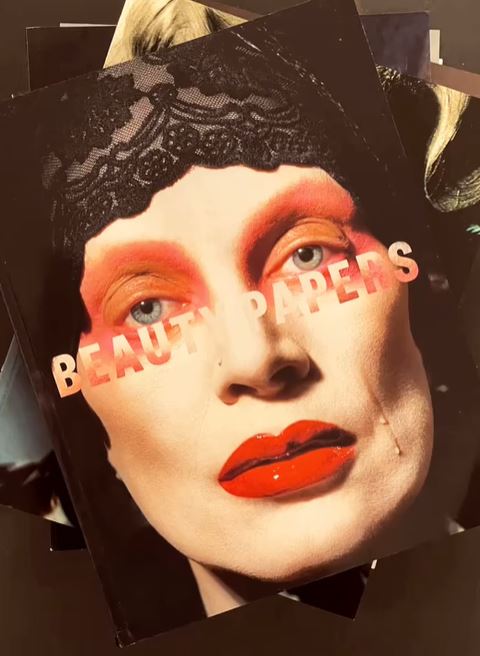 Luis Alberto Rodriguez, Tom Guinness, Kristen McMenamy, Lucy Bridge, Eugene Souleiman, Richard Burbridge, Drew Vickers, Sam Visser, Paul Kooiker, Olivier Schawalder, Nigel Shafran, Alice Goddard, Andy Warhol, Ronnie Cutrone, Paolo Roversi, Nancy Rhode, Azim Haidaryan, Oliver Hadlee Pearch, Vanessa Reid, Ana Takahashi, Liv Liberg, Robbie Spencer, Thomas de Kluver, Julia Hetta, Éamonn Freel, Johnny Dufort, Pussy Riot, Yadim, Emma Wyman, Viviane Sassen, Daniel Salistrom, Gary Gill, Jet Swan, Tom Johnson, George Krakowiak, Aurore Gibrien