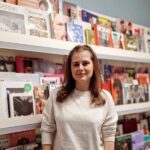 Unique Interviews – Sarah Johnson Operations Director – Unique Magazines
23rd October 2023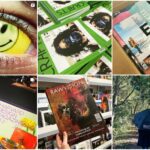 Magazines of the Week 27th October 2023
27th October 2023
The most wonderful time of the year is right around the corner, and we're thrilled to announce that we have something special in store for you. At Unique Magazines we're all set to make your holiday season merrier and brighter with our extensive collection of Christmas magazines.
Crafting Magic
If you're a DIY enthusiast looking to add a personal touch to your holiday decorations and gifts, our crafting magazines are a treasure trove of inspiration. Explore the world of crafting with magazines featuring unique Christmas craft ideas, knitting patterns, crochet projects, and card-making inspiration. Whether you're a seasoned crafter or just starting, there's something for everyone to create beautiful, handcrafted holiday wonders.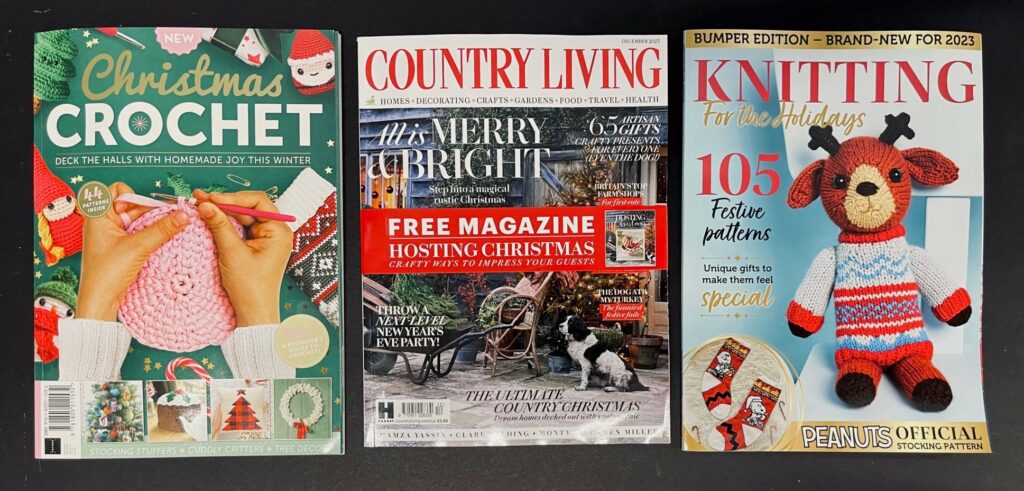 Deck the Halls
Transform your home into a winter wonderland with our Christmas decorating homestyle magazines. Discover the latest trends in holiday décor, from traditional to modern, and get expert tips on creating a cosy, festive atmosphere. Whether you prefer a classic, timeless look or want to experiment with bold, contemporary designs, our magazines have you covered.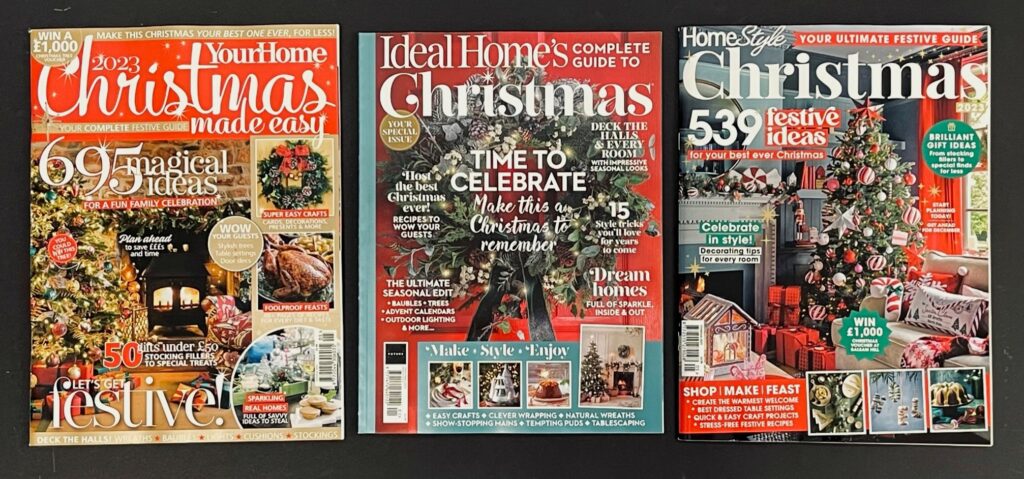 Feast Your Eyes
The centrepiece of every Christmas celebration is undoubtedly the feast. Our food magazines are filled with mouth-watering recipes that will make your Christmas dinner unforgettable. From succulent roast turkey to delectable desserts, you'll find a wide range of culinary delights to suit every taste and dietary preference.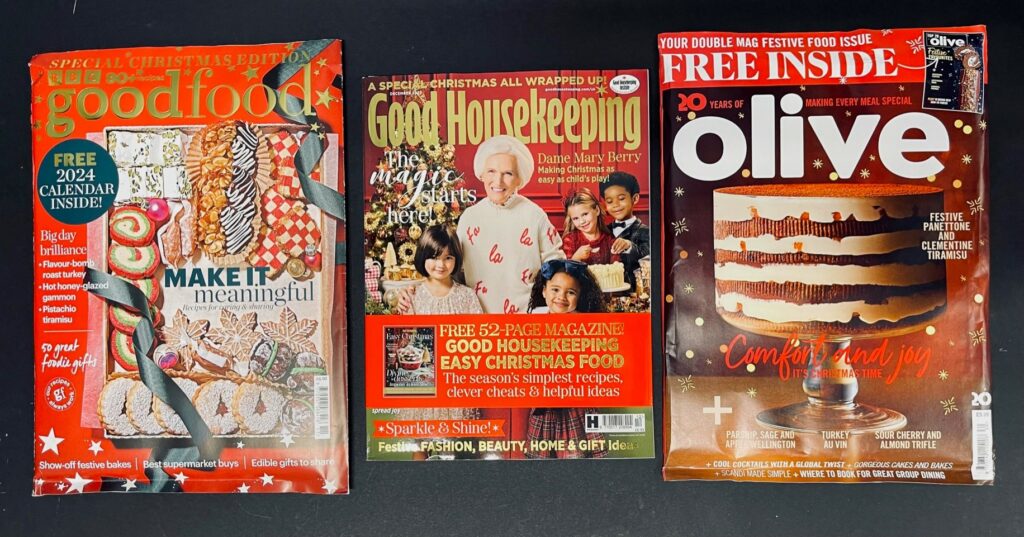 Why Choose Unique Magazines?
Variety: We offer a huge selection of Christmas magazines catering to various interests and hobbies.
Quality: Our magazines are carefully curated to provide you with the latest trends, ideas, and top-notch content.
Convenience: Shop from the comfort of your home and have your favourite magazines delivered right to your doorstep. We even deliver worldwide!
Expertise: Our team is passionate about magazines, and we're here to assist you in finding the perfect magazines to make your holiday season special.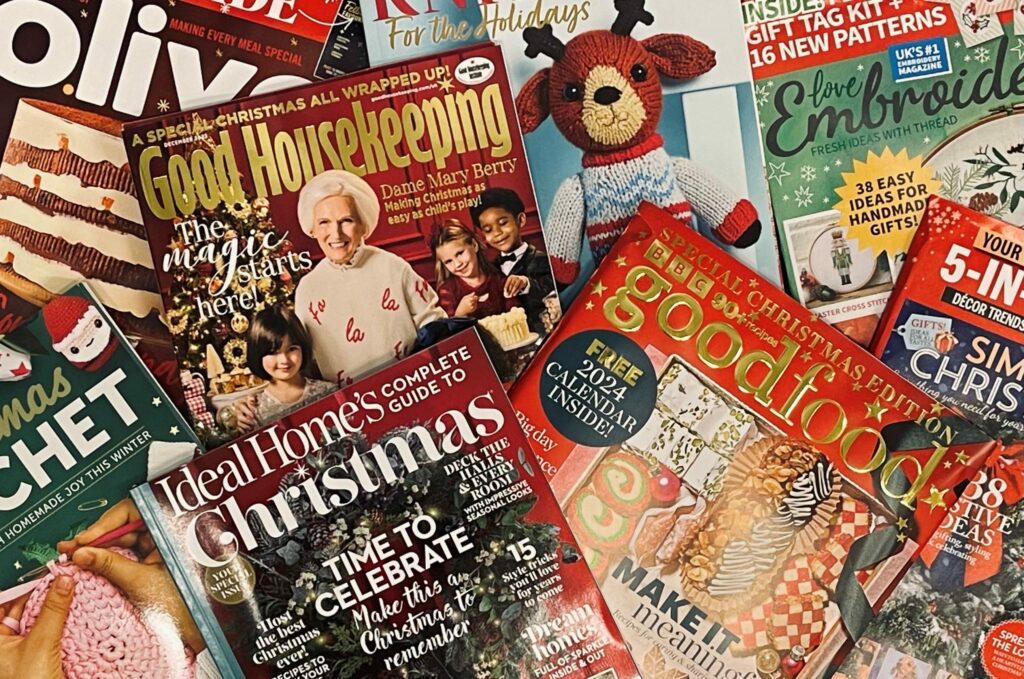 Spread the Holiday Joy
This holiday season, embrace the magic of Christmas with the help of our festive magazines. Whether you're crafting, decorating, or planning your festive menu, our magazines are your go-to source for inspiration and guidance.
Don't wait until the last minute! Start exploring our extensive collection of Christmas magazines today and make this holiday season the best one yet. Visit our store or shop online to browse our selection and get ready to celebrate Christmas in style!
Join us in spreading the holiday cheer and share this blog post with your friends and family. Let's make this Christmas unforgettable together!