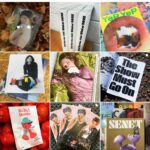 Magazines of the Week 20th October
23rd October 2023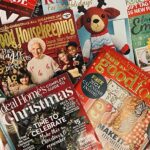 Unique's Favourite Christmas Magazines!
27th October 2023
How did you get into operations?
From the outset of my professional journey, I've been inherently drawn to operations. As early as my first job at age 16, I was deeply motivated to optimise processes to achieve efficiency that serves both the business and the customer. I firmly believe that exceptional customer service is the cornerstone of any thriving business. When the foundational aspects are executed correctly, it sets the stage for continued growth and success.
Who or what inspires you?
My greatest inspiration comes from my father. Throughout my childhood, I watched him tirelessly push boundaries in his career. His relentless dedication not only led to numerous promotions but eventually saw him ascend to the directorship of a company he had joined years prior in a humble capacity as a stock taker. His journey exemplifies the remarkable outcomes hard work can yield. Yet, his audacity shone even brighter when he chose to leave that position to establish his own venture, Unique Magazines.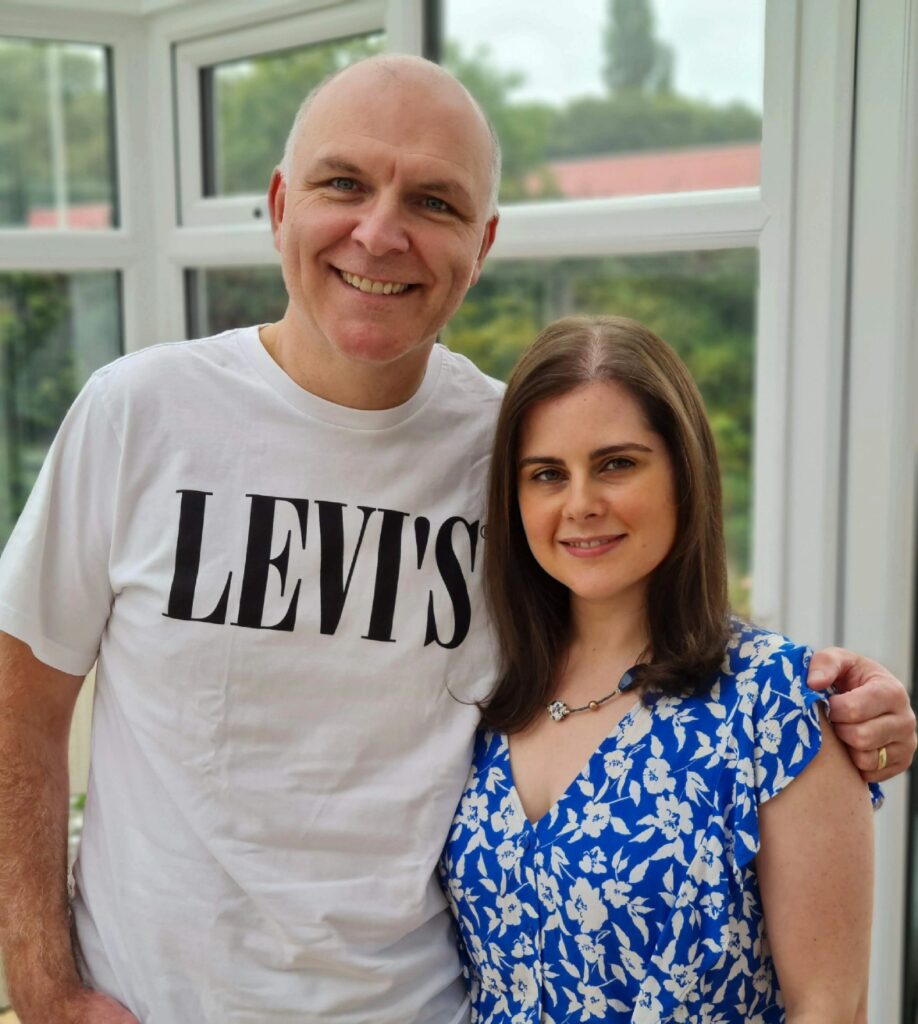 Six years ago, I was elated when he extended an invitation for me to join his company. Just as he did, I began my tenure at Unique Magazines at the grassroots level, serving as a customer service advisor. Over the years, I've climbed the ranks to become the Operations Director. Throughout this journey, I've been voraciously absorbing knowledge, always inquisitive, constantly seeking better methodologies and challenging the status quo. To me, there is always room for improvement and refinement in operations.
What advice would you give anyone interested in getting into operations?
Passion and a ceaseless desire for improvement are paramount in operations. Begin by mastering the fundamental aspects; once these are firmly in place, relentlessly pursue enhancements in every other area. Such dedication not only augments the company's financial health but also invigorates your team, leading to superior customer experiences. Always remember, in operations, even the minutest details can have profound impacts. Cultivate a sharp memory and make it a habit to document everything. This meticulous approach will serve you well in the intricate world of operations.
What's your favourite part of your job?
While I have a deep affinity for all facets of my role, there's an aspect of my daily routine that resonates with me on a personal level, even though it's not strictly tied to my job description. My longstanding love for magazines comes alive every morning when I step into our warehouse. It's a ritual for me: greeting the team and then immersing myself in the latest magazine deliveries. The allure of fresh covers, the tactile sensation of flipping through new pages – it's invigorating.
What is your favourite operations story?
During the early days of the Covid pandemic, as the world grappled with uncertainty, our team faced unparalleled challenges. With our staff working remotely and our distribution team on furlough, my father and I took the reins, managing the entire distribution amidst a surge in orders due to lockdown restrictions. While the situation was intense, it gifted me treasured moments working alongside my dad, even as I made the personal sacrifice of distancing from my husband for safety. This period stands as a poignant reminder of adaptability, resilience, and the invaluable bond of family in business.
What are your favourite magazines?
My affinity for magazines traces back to my childhood, beginning with my fondness for Smash Hits and Top of the Pops. As I matured, my tastes transitioned to the likes of Cosmopolitan and Marie Claire, followed by the allure of gossip magazines like Closer and Heat. Currently, my passion lies in the realm of crochet, making publications like Inside Crochet and Simply Crochet irresistible reads for me. My eclectic magazine preferences underscore my deep-rooted love for them — fortuitously, I find myself in the perfect profession to indulge this passion!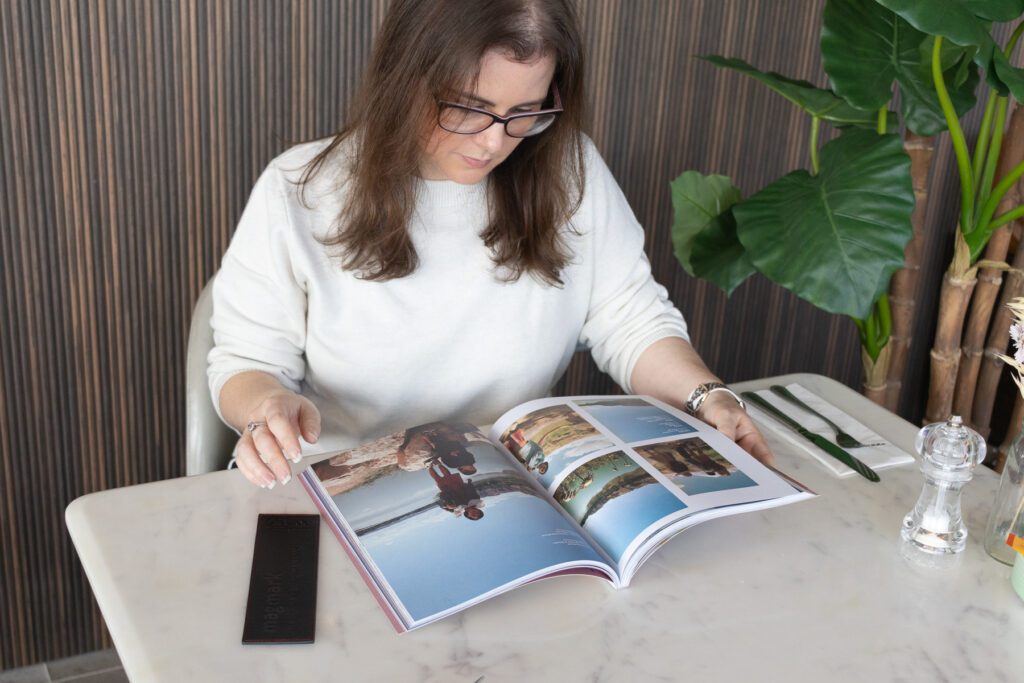 What does the future hold for Sarah Johnson?
The horizon is promising with several exciting projects underway at Unique Magazines, and I'm eagerly anticipating their realisation. My aspiration is to further elevate the company, establishing it as the foremost choice for magazine enthusiasts. On a personal front, my passion for crocheting has been nurturing a dream of founding a related business. For now, I take joy in gifting my handmade creations, but the future may hold a new entrepreneurial chapter for me in this realm.