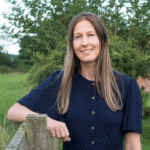 Unique Interviews Charlotte Nichols – Harvey & Hugo Director
13th April 2022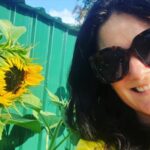 Unique Interviews Rhia Powell – Creator of My Mini Garden Magazine
20th April 2022
Do you like animals? If you answered yes, this is the magazine for you! Animal Planet is full of fun facts about different animals and their habitats (where they live).
Interesting
You can read about the life of Dr Jane Goodall, a famous primatologist, who studies monkeys! Jane tells all about her visit to Africa and how she became a doctor.
Create
This issue includes a how-to guide to create a bowl made of rope.
Fun features
Hair-larious hairdos – from monkeys to a tree frog, there is a page of animals with wacky hairdos from around the world.
Out of this world – a page to discover unusual creatures we don't usually see! One of these animals could easily be mistaken for a planet.
Games and activities
Puzzle book colour pencil set
Spot the difference game
Competitions – answer a question and go to the website
You can become a #planetwarrior and submit your very own drawings and photographs