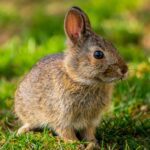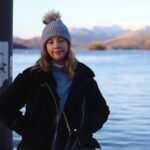 How I became a Teacher
15th February 2021
Captain Sir Tom Moore raised over £38 million for the NHS in the run-up to his 100th birthday.
He was born in 1920 in Yorkshire where he grew up, and conscripted into the army when he was 20 to fight in World War 2. Conscription is when people are made to join the armed forces, whether they like it or not. It usually only happened to men of fighting age when a country was at war.
He became an officer and went to India to fight with the British forces there. India was still part of the British Empire at the time.
Captain Tom loved motorcycles. He won several trophies in races and, when he was in India, he trained army motorcyclists. He then became a businessman and lived a fairly normal life.
Tom decided to fundraise in 2020 to raise money for the NHS during the pandemic by walking laps of his garden.