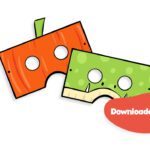 Make a mask
10th August 2020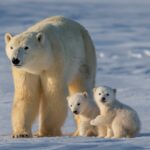 Polar Bears
27th August 2020
Animals have some amazing superpowers!
We have created a set of playing cards to print out and play.
How to play
Split the cards evenly between the players.
Call out your category and whoever has the best score wins that round and takes the cards.
The first person to lose all of their cards loses.
(We recommend sticking the sheets to cereal boxes before cutting them out and playing with them.)