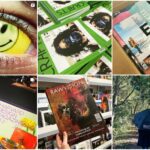 Magazines of the Week 27th October 2023
27th October 2023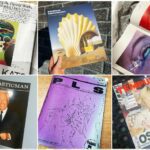 Magazines of the Week 10th November 2023
10th November 2023
Position: Operations Director
Role at Unique Magazines: As the Operations Director at Unique Magazines, my days are dynamic and diverse. I oversee the heartbeat of our operations, spanning from Distribution and Customer Service to Marketing and Web Development. Collaborating closely with our dedicated teams, I ensure that we consistently exceed expectations, making every customer's visit to our website a seamless and delightful experience. Our goal is simple yet ambitious: to provide a swift and hassle-free delivery of our customers' favorite magazines right to their doorstep. We're always exploring new ways to enhance our customer support because your satisfaction is our top priority.
Favourite Magazines: My magazine interests are as varied as they come – a passion that took root in childhood and has only grown with time. Working at Unique Magazines is a perfect match for me. My current favourites are craft magazines, particularly those featuring crochet, reflecting my creative side. As a self-proclaimed foodie, I also indulge in culinary magazines, always eager to discover new recipes and food trends.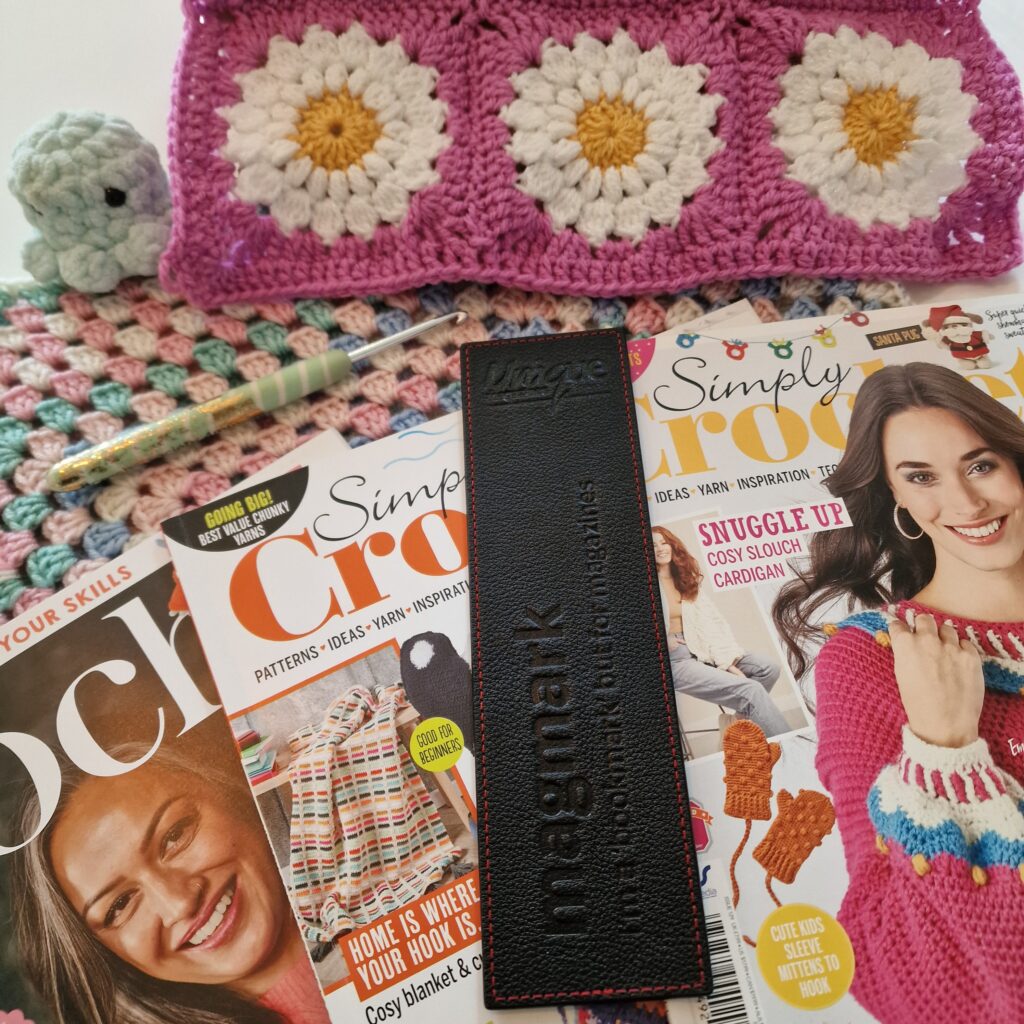 Hobbies/Interests: When I'm not at Unique, you'll find me embracing the great outdoors with my family. Our weekends are often spent exploring the picturesque properties of the National Trust, English Heritage, or Historic Houses, where a leisurely walk and a cozy café bite are our little traditions. Crochet has recently woven its way into my heart, and I'm thoroughly hooked! Creating handmade gifts for friends and family brings me immense joy. And as the winter months roll in, you'll find me snuggled up, enjoying movies and TV series, the perfect end to a busy week.