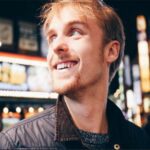 Meet Rossie Stone – Creator of Dekko Comics 
20th August 2021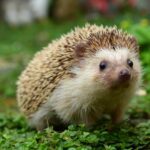 Porcupines are rodents that are known for the long sharp quills on their back. They are mostly nocturnal animals which means they come out at night, but some are active during the day.
Porcupines live in southern Europe, Asia, and Africa and their name comes from two different languages. 'Porcu' comes from the Latin word for pig 'porcus' and 'pine' comes from an old word for spine in old Italian, Middle French, and Middle English.
There are actually fifty-eight species of porcupine, from the tiny 2-pound Rothschild's porcupine to the 60-pound crested porcupine.
Porcupines are some of the longest living creatures in the rodent family, the oldest lived to be 27 years old.
Different porcupines have different diets, but most are herbivores and eat leaves, grasses, fruits and berries. Some of them of very good climbers and will get leaves from the tops of trees, others like the African porcupine stay on the ground to forage.
Porcupines quills are made out of keratin, just like hair and nails. Their backs are covered with quills and in between you can find bristles, fur, and hair. These quills are long and pointy so it is difficult for a predator to get it. If a predator gets too close it will hurt itself on the spikey quills.
Porcupines like warmer weather but can live in forests, deserts, and rocky areas.