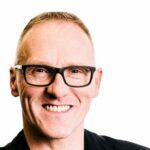 An interview with Alfie Joey – BBC Radio Presenter and Illustrator 
20th September 2020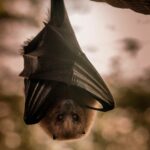 This year Unique Magazines worked with Northumbria University, Newcastle, to supply magazines to their Fashion Communication BA (Hons) students to assist with their 'Fashion Journalism and Photography' module.
Magazines are one of the biggest sources of fashion communications, with titles such as Vogue a household name.
Working closely with the fantastic senior lecturers and the BA Hons Fashion Communication students to support their 'Fashion Journalism and Photography' module studies, we spent some time discovering how magazines can assist with education and helping students to choose the direction of their projects and future work.
Read the full case study here
Unique Magazines offer a great range of magazines and publications, including
independent titles and niche subject areas. We can help to recommend the best magazines for your institution based on the courses that you offer.