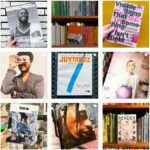 Magazines of the Week 07th July 2023
7th July 2023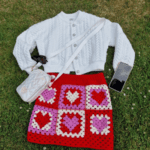 Crochet – A huge trend in 2023!
11th July 2023
It is hard to ignore that Artificial Intelligence has rapidly gained prominence across various industries, and mass media is no exception. From news reports to feature stories, articles about AI have become commonplace here on the shelves at Unique Magazines, they shed light on the latest advancements, applications, and debates surrounding this transformative technology. They examine how AI is shaping industries, such as healthcare, transportation, finance, and entertainment, and highlight the potential for future innovation.
More recently though, it is the ethical implications of AI that have garnered significant attention, and media articles play a crucial role in driving public discourse on this subject. Such articles explore the ethical challenges associated with AI, including privacy concerns, algorithmic bias, and the main issue we are concerned about, which is the impact on employment. There is an excellent article titled "Is AI coming for your job?" in the summer issue of New Philosopher on this precise subject. Hopefully by raising awareness and fostering discussion, we can contribute to a more informed and responsible approach to AI adoption and regulation.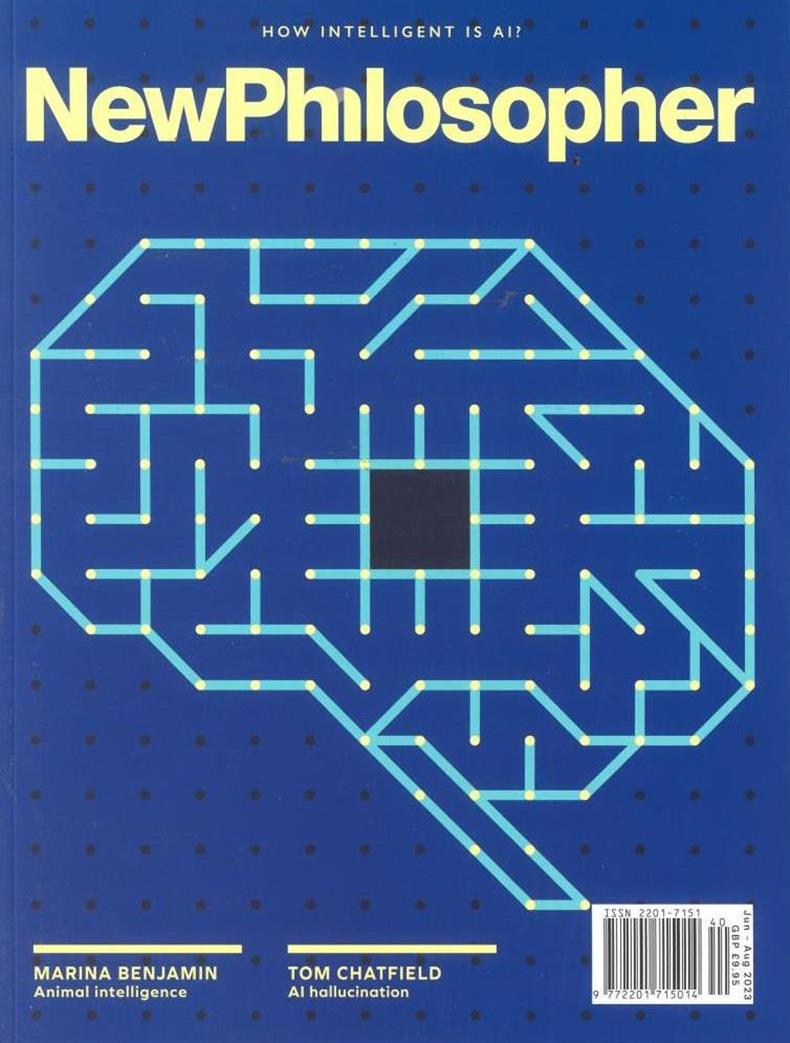 Journalism itself is also being impacted by AI, journalists are utilising AI tools for data analysis, fact-checking, and even content creation. AI-powered algorithms are used to sift through vast amounts of data, extract relevant information, and support investigative reporting. Certain articles have shed light on how AI is reshaping the journalism profession and the opportunities it presents for efficiency and improved storytelling. Could you tell if a magazine article was created by AI? What about a photograph or photoshoot? The technology has become so advanced it's hard to discern what is real and what's not.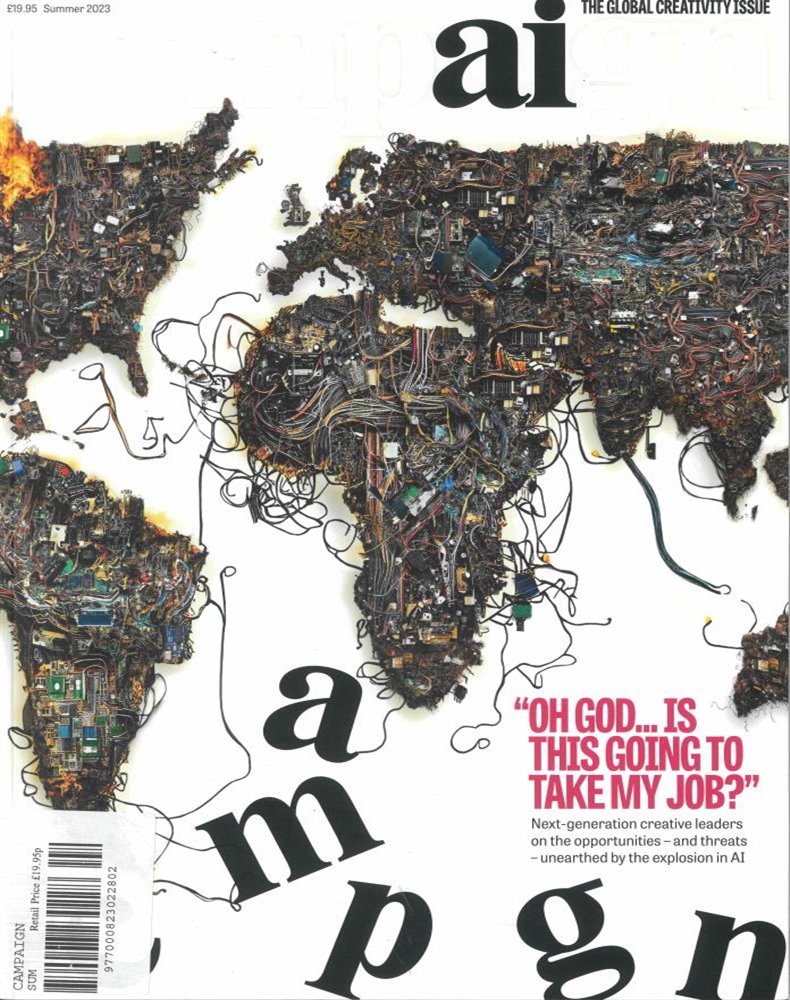 Working in marketing it's been apparent to me for some time that AI plays a pivotal role in shaping the way we consume media. From personalised news recommendations to automated content curation, AI algorithms tailor our media experiences based on our preferences, interests, and behaviours. There have been some fascinating articles recently that explore the influence of AI on media consumption patterns, highlighting the benefits of personalised content delivery while raising concerns about filter bubbles and echo chambers.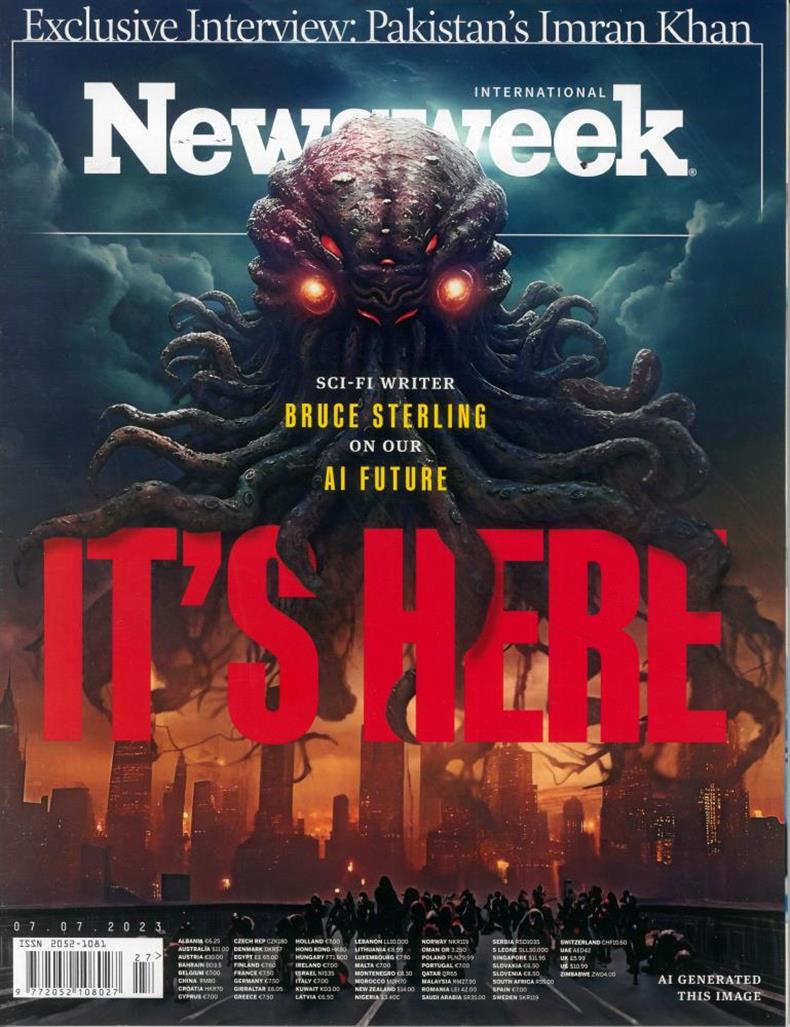 So, what does the future hold? Writers often speculate about the future impact AI will have on various aspects of society. Will it be good or bad? Exploring topics such as the rise of AI-powered virtual assistants, autonomous vehicles, and the integration of AI into everyday life. By discussing these possibilities, media articles encourage readers to think critically about the societal, cultural, and economic implications of a future driven by AI technology. In issue 07/07/2023 of Newsweek magazine sci fi legend Bruce Sterling predicts the future of AI is going to be an ugly one, in an article that is full of worst-case scenarios, complete with terrifying illustrations of giant monsters destroying the world, created by…you guessed it. AI.
But whether you are a supporter or a sceptic, I believe these articles in magazines provide valuable insights into the advancements, challenges, and future implications of artificial intelligence. They keep you, the readers, ahead of the latest AI breakthroughs, they foster discussion on ethics and responsible AI use, and shed light on the evolving landscape of journalism. As AI continues to shape our world, media articles play a vital role in informing and engaging readers, enabling them to navigate the complexities of this transformative technology with a deeper understanding.
If you share our fascination with AI, check out some of the latest magazine titles that have delved into this subject on our website.